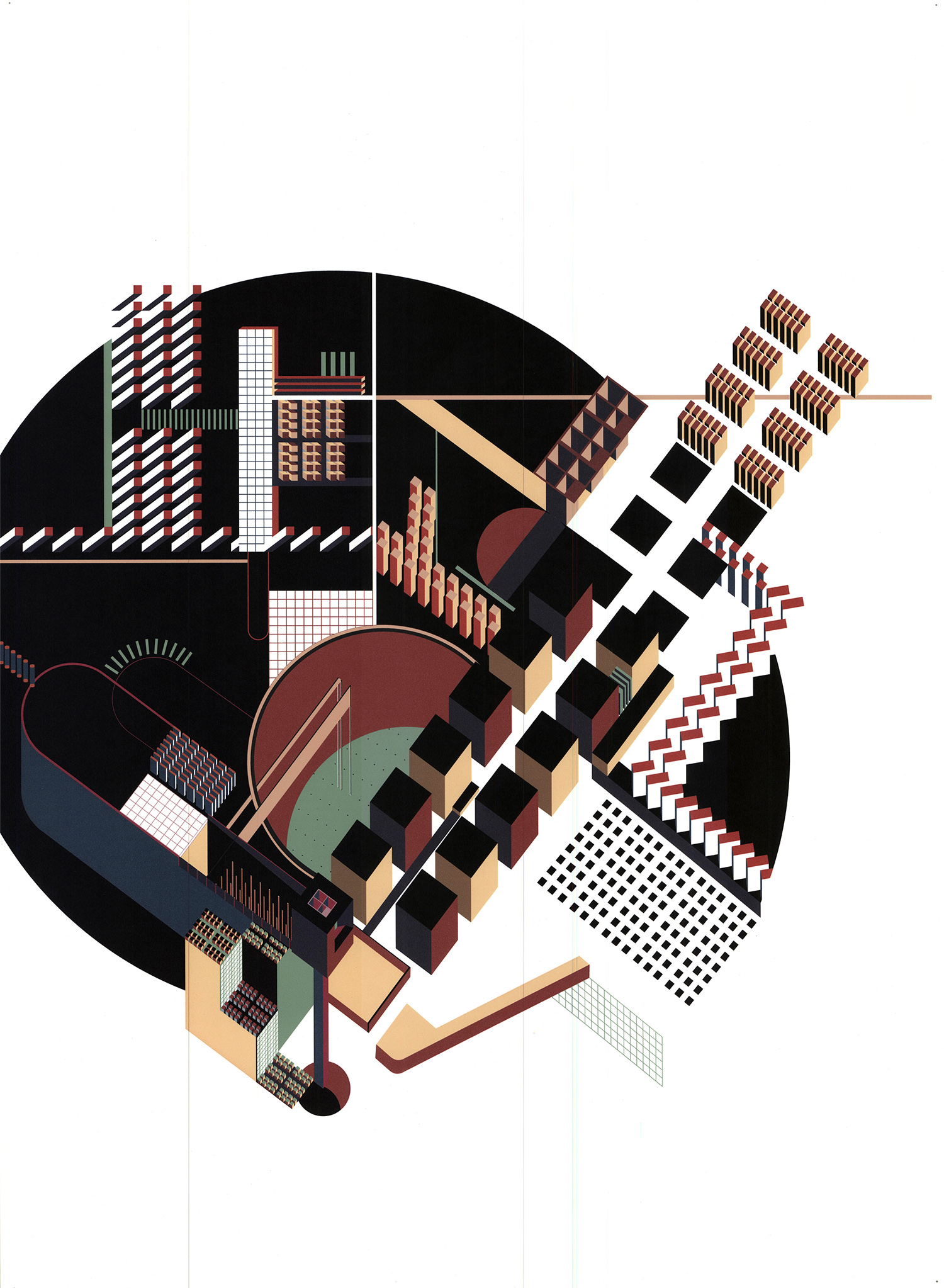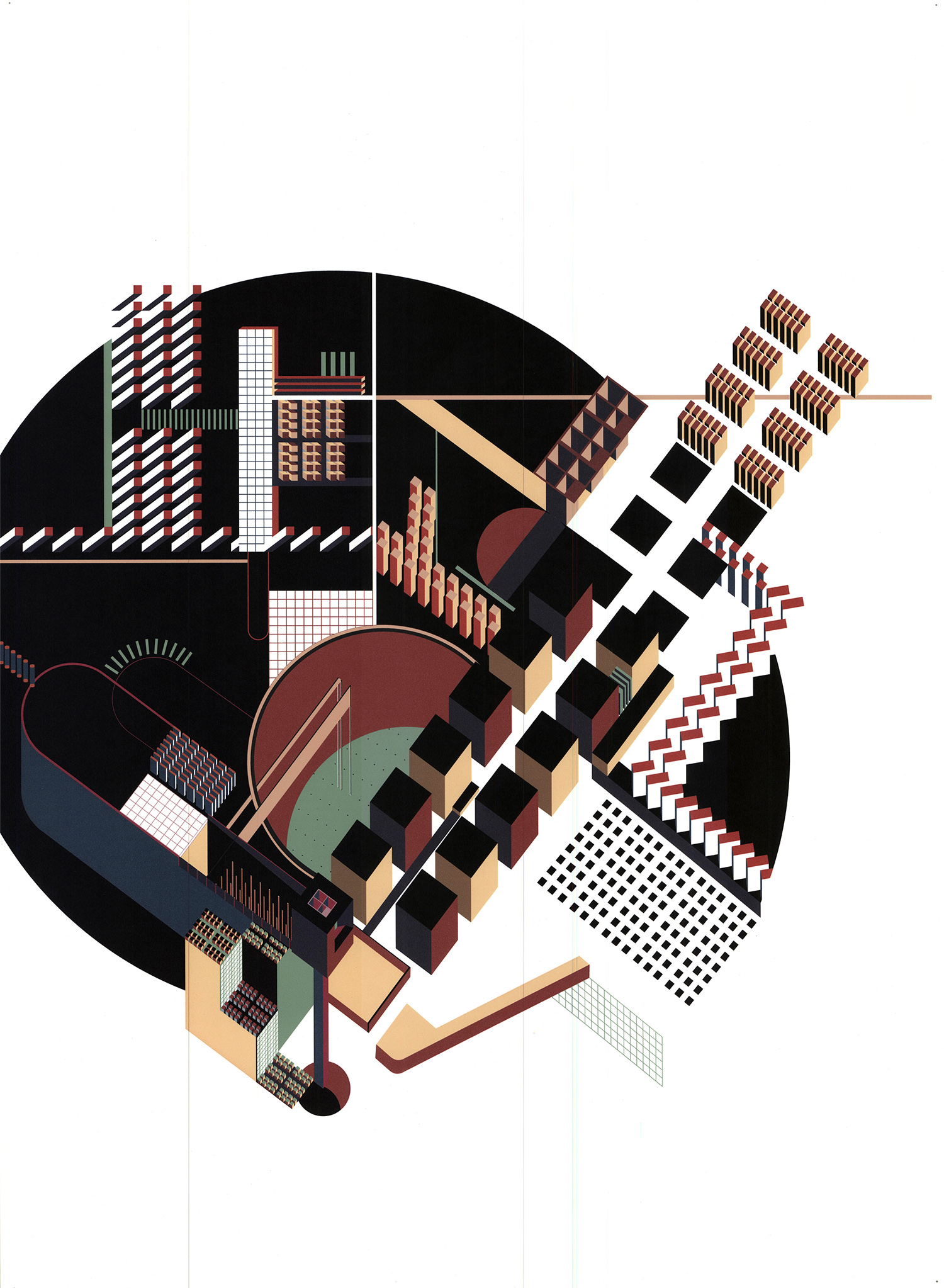 Drawing & Architectural Form

Critic: Victor Agran
A series of drawings produced as part of Victor Agran's course, 'Drawing & Architectural Form.' The course examines the historical and theoretical development of descriptive geometry and perspective through the practice of rigorous constructed architectural drawings. The methods and concepts studied serve as a foundation for the development of drawings that interrogate the relationship between a drawing's production and its conceptual objectives. Ultimately, the goal is to engage in a larger dialogue about the practice of drawing and spatial inquiry. Weekly readings, discussions, lectures, and drawing exercises investigate the work of key figures, such as Leon Battista Alberti, Albrecht Dürer, Girard Desargues, Piero della Francesca, and Brook Taylor, in the development of orthographic and three-dimensional projection.